University Relations
http://www.umn.edu/urelate
612-624-6868
Fall Colloquia 2014
Thursdays 4:00 - 5:30, Elliott N119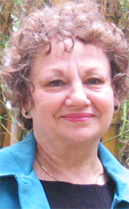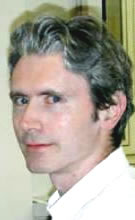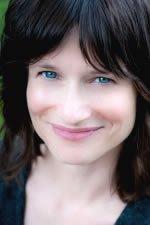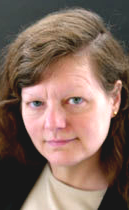 December 4 Panel Discussion
"What is Cognition?"
Panel Members
Jeanette Gundel, James Ashe, Melissa Koenig and Wilma Koutstaal
For the last installment of this semester's colloquium series, the Center for Cognitive Sciences will be hosting a panel discussion around the question, "What is cognition?" Our four panelists represent a variety of disciplines in the cognitive sciences: Jeanette Gundel (linguistics), James Ashe (neuroscience/non-human primates), Melissa Koenig (development) and Wilma Koutstaal (psychology).
As part of this discussion, the panel have agreed to answer written questions. Please send your questions via email to panel moderator Dustin Meriweather (meriw007 at umn.edu) before December 4th.
Examples:
Is there a more-or-less agreed upon definition of cognition in your field, or at least in your lab?
If so, what is it and how does this affect what you study and/or how you approach the study of cognition?
What got you interested in the study of cognition?
What do you find to be the most surprising thing you've discovered about cognition?
What do you think is the most important contribution your approach/methodology to cognition has made to the field?
What do you think are the major weaknesses in your approach and what is being done in the field to compensate?


Friday, December 5, 2014
9:00-4:00 Walter Library 402

Come to this one-day EEG event to learn more about the method and see it in action! Students and faculty from all disciplines are encouraged to attend. Lunch and refreshments will be provided.
Registration deadline extended to November 26 at z.umn.edu/njf
Graduate students will be given priority if registration exceeds150.