University Relations
http://www.umn.edu/urelate
612-624-6868
Fall 2013 Colloquia
Thursdays, 4:00 - 5:30pm Elliott N119
December 5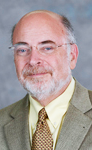 Al Yonas, Institute of Child Development
"The development of perception"
Much work on the development of seeing has explored perception in human infants and other species with limited visual experience. For example, Eleanor Gibson placed dark reared rats on the visual cliff and observing whether they walked over the visual drop off. I will review some of the work that I have carried out and identify what questions remain to be answered. Recent work with children in India who were born blind and had their sight restored, gives us an opportunity to explore the development of perception in participants who, unlike infants, can follow directions and answer questions about their experience. Both approaches may reinforce one another, and help us answer the ancient question of how it is that we come to know about the world.
Spring 2014 Course Announcements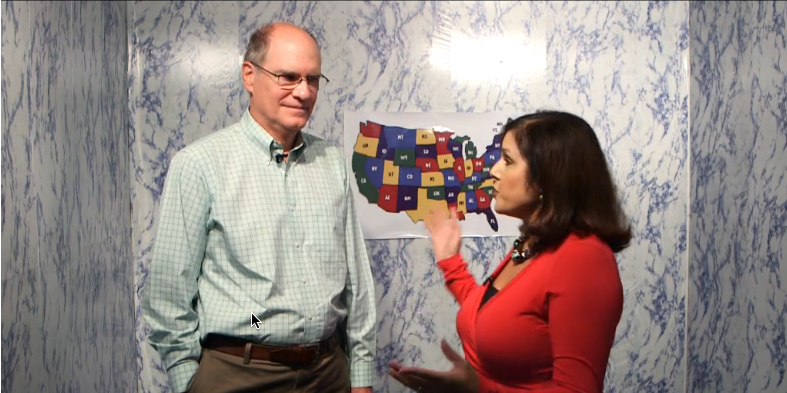 Stoffregen appears in the Mpls Star Tribune
In an article by Allie Shah/Minneapolis Star Tribune, CCS member Dr. Thomas Stoffregen explains how his "moving room" is changing the way we think about motion sickness.
from the article "A simulator at the U of M is rethinking motion sickness", Nov. 5, 2013
"In the bowels of a brick building on the University of Minnesota's East Bank campus, a kinesiology professor uses his "moving room" to throw people off balance."Made of crude materials, the small chamber consists of three large textured walls, one with a map of the United States fixed to it. During his studies, Prof. Thomas Stoffregen, director of the University of Minnesota's Affordance Perception-Action Laboratory, invites visitors to step onto a sensor inside the chamber. Suddenly, one of the walls zooms forward, forcing the test subject off balance. Here, in this humble lab in the landlocked Midwest, Stoffregen has come up with a theory he hopes will turn what we know about motion sickness on its ear."