University Relations
http://www.umn.edu/urelate
612-624-6868
Fall Colloquia 2014
Thursdays 4:00 - 5:30, Elliott N119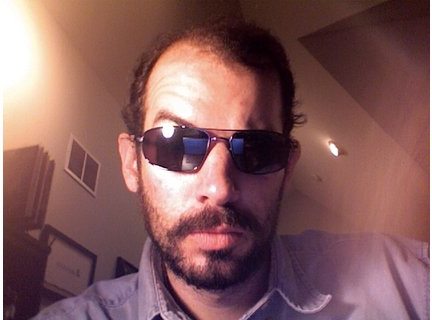 November 6
Nate Powell,
Neuroscience, University of Minnesota

Friday, December 5, 2014
9:00-4:00 Walter Library 402

Come to this one-day EEG event to learn more about the method and see it in action! Students and faculty from all disciplines are encouraged to attend. Lunch and refreshments will be provided.
Register by November 5 at z.umn.edu/njf
Graduate students will be given priority if registration exceeds150.
Save the Date!

Consortium on Law & Values Conference
"Should we offer genomic research results to a participant's family, including after death?"
Thursday, November 6
Full agenda & registration...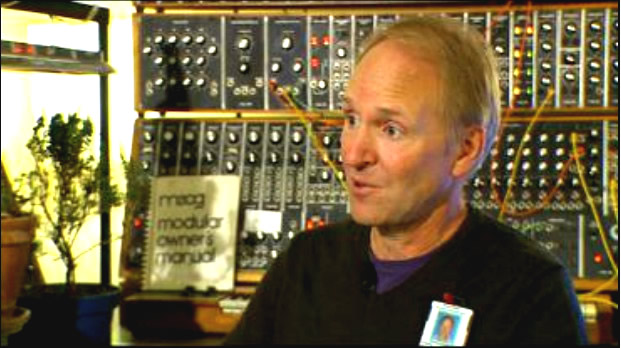 WCCO report profiles CCS member Roger Dumas