University Relations
http://www.umn.edu/urelate
612-624-6868
Spring 2014 Course Announcements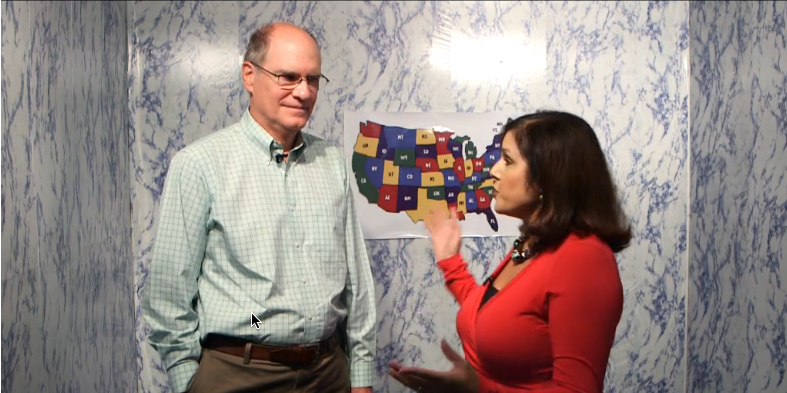 Stoffregen appears in the Mpls Star Tribune
In an article by Allie Shah/Minneapolis Star Tribune, CCS member Dr. Thomas Stoffregen explains how his "moving room" is changing the way we think about motion sickness.
from the article "A simulator at the U of M is rethinking motion sickness", Nov. 5, 2013
"In the bowels of a brick building on the University of Minnesota's East Bank campus, a kinesiology professor uses his "moving room" to throw people off balance."Made of crude materials, the small chamber consists of three large textured walls, one with a map of the United States fixed to it. During his studies, Prof. Thomas Stoffregen, director of the University of Minnesota's Affordance Perception-Action Laboratory, invites visitors to step onto a sensor inside the chamber. Suddenly, one of the walls zooms forward, forcing the test subject off balance. Here, in this humble lab in the landlocked Midwest, Stoffregen has come up with a theory he hopes will turn what we know about motion sickness on its ear."