University Relations
http://www.umn.edu/urelate
612-624-6868

Friday, December 5, 2014
9:00-4:00 Walter Library 402

Come to this one-day EEG event to learn more about the method and see it in action! Students and faculty from all disciplines are encouraged to attend. Lunch and refreshments will be provided.
Registration deadline extended to November 26 at z.umn.edu/njf
Graduate students will be given priority if registration exceeds150.
Spring 2015 - CCS faculty course offerings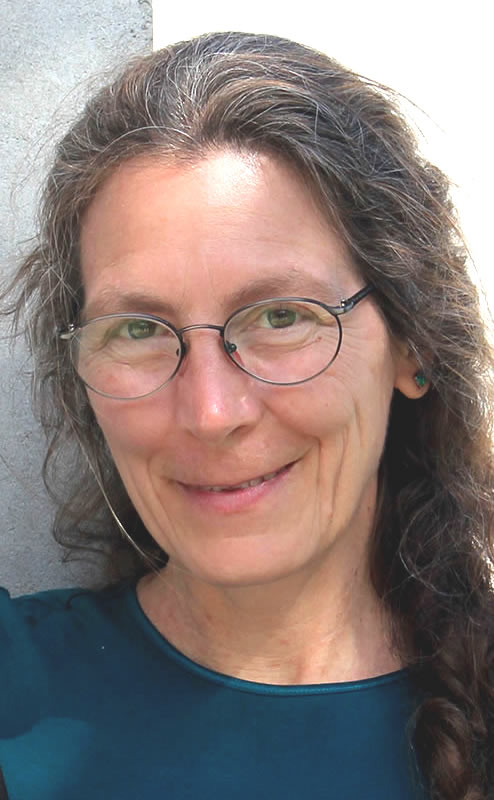 CSci 5619 Virtual Reality and 3D Interaction (3 credits)
11:15am - 12:30pm, Mondays & Wednesdays
MechE 212

Victoria Interrante, Computer Science and Engineering
Virtual Reality and 3D Interaction is a new seminar-like course that will provide hands-on experience with VR equipment through student-led projects. Readings will be drawn from the current literature.

Recent Center member publications, presentations, posters and awards

J. Bruce Overmier
Professor, Department of Psychology
J.M. & Overmier, J.B. (2014). Performance Under Differential Outcomes: Contributions of Reward-Specific Expectancies. Learning & Motivation, 45, 1-14.
Meyers-Manor, J, & Overmier, J.B., Hatfield, D.J., & Dinter, J. (2014). Not so bird- brained: Pigeons show what-where-when memory both at time of day and how long ago. Journal of Experimental Psychology: Animal Behavior Processes
American Psychological Association BEA Outstanding Graduate Teaching of Psychology as a Core STEM Discipline Award, 2014
December 4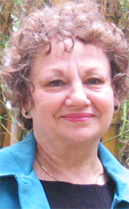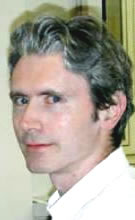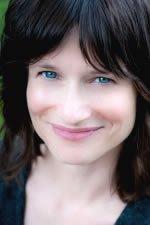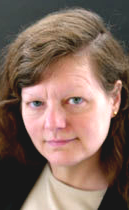 "What is Cognition?"
Panel Members
Jeanette Gundel, James Ashe, Melissa Koenig & Wilma Koutstaal
For the last installment of this semester's colloquium series, the Center for Cognitive Sciences will be hosting a panel discussion around the question, "What is cognition?" Our four panelists represent a variety of disciplines in the cognitive sciences: Jeanette Gundel (linguistics), James Ashe (neuroscience/non-human primates), Melissa Koenig (development) and Wilma Koutstaal (psychology).
Suggested reading:

As part of this discussion, the panel have agreed to answer written questions. Please send your questions via email to panel moderator Dustin Meriweather (meriw007 at umn.edu) before December 4th.