January 24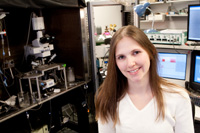 Tiffany Schmidt, Johns Hopkins University
"Role for melanopsin in alpha retinal ganglion cell physiology and contrast detection"
January 31

Apostolos Georgopoulos, Director,
Center for Cognitive Sciences
"Exploring small city maps"
February 7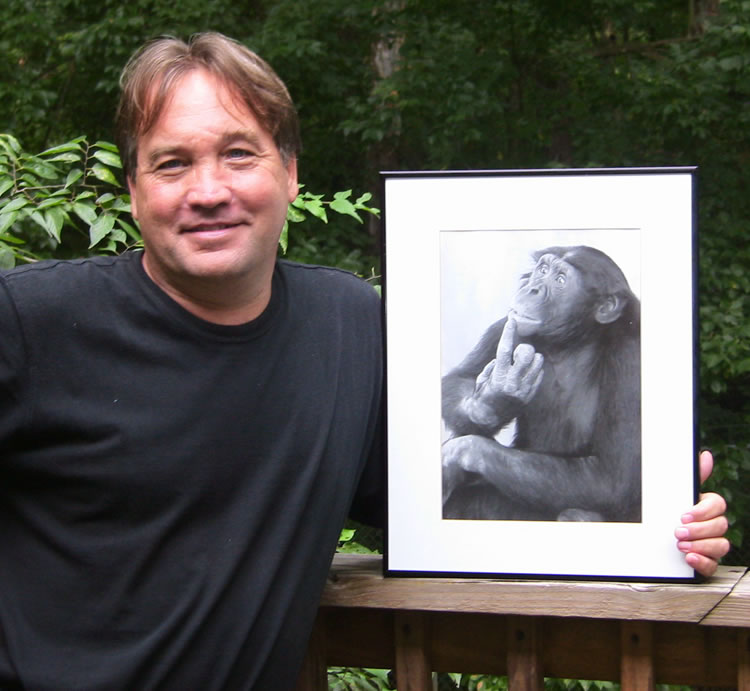 Bill Hopkins
Yerkes Primate Center / Georgia State University
"Left, Right, Hand and Brain: Evolution of Hemispheric Specialization in Primates"
February 14


Travis Thompson, Special Education Program, Department of Educational Psychology,
"Blended Autism Intervention: Early Intervention Theory and Evidence"
February 21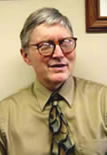 Gordon Legge, Department of Psychology
"The Visual Accessibility of Indoor Spaces"
February 28


Maria Sera, Institute for Child Development
"Second Language Learning in the Preschool Years"
March 7


Francis Shen, Law School
"Law and Neuroscience: Hope, Hype, and How to Tell the Difference"
March 14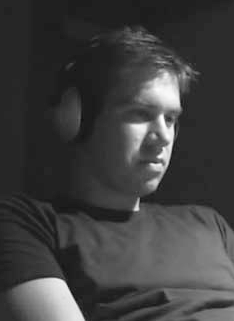 Anna Johnson, Graduate student, Institute for Child Development
"Early Life Adversity and the Development of Self-Regulation"
March 28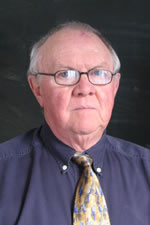 Michael Wade, School of Kinesiology
"Atypical motor development: A case of disrupted perception-action synergy"
April 4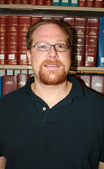 Shmuel Lissek, Department of Psychology
"Generalization of Classically Conditioned Fear: Psychophysiology, Neurobiology, and Clinical Relevance"
April 11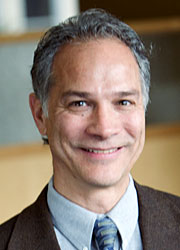 Michael Georgieff, Department of Pediatrics
"The role of fetal and neonatal iron in learning and memory"
April 18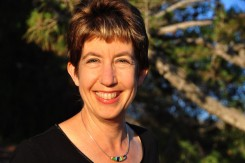 Marlene Zuk, Department of Evolution, Ecology, and Behavior
"Rapid evolution in silence: adaptive signal loss in the Pacific field cricket"
April 26 (Friday)


Spring Research Day
May 2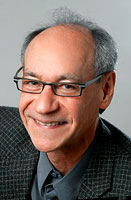 Dennis M. Levi, Ph.D.

Dean for the School of Optometry & Helen Wills Neuroscience Institute, University of California Berkeley
"Removing the Brakes on Brain Plasticity in Adults with Amblyopia"
Co-sponsors: UofM Department of Psychology and the Center for Cognitive Sciences

May 9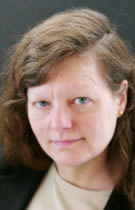 Wilma Koutstaal, Department of Psychology
"Innovating Minds"
"Think." What do you suppose it means?… Our "thinking about thinking" and especially about creatively adaptive thought often takes a spotlight approach. We focus now on this aspect, now on that, and now on yet another, in a successive and fragmented part-by-part manner — but with few ways to keep it all together as a conceptually unified whole. In this talk, I introduce a broad integrative framework that helps us to conceptualize and empower our innovating minds. Applications and implications will be explored for fostering and sustaining mental agility across the lifespan, improving transdiagnostic understanding, shaping environmental affordances, and promoting individual and organizational improvisation.